Here are our posts dedicated to the 50 mile (80.46km) race distance.
Featured articles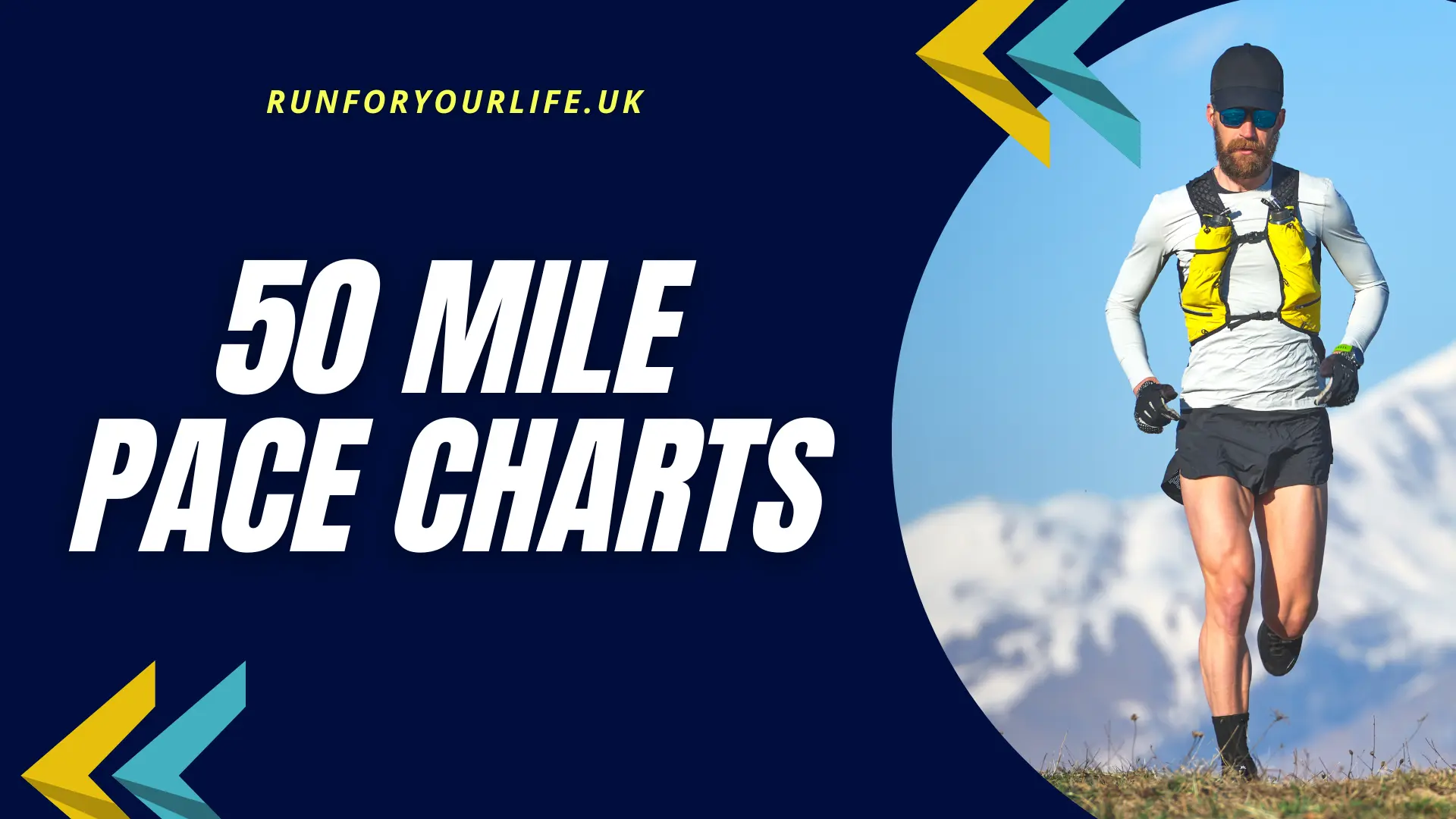 Thinking about running your first 50 mile ultra event? When you're talking about a distance almost double a marathon, and generally over a more challenge terrain it's hard to know what your finish time and …
Detailed 50 mile pacing articles
Want specific pace chart for your 50 miler? Look no further!
If you want to run a a 50 mile ultra in less than 17 hours 10 minutes you'll want to perform at an average pace of 12:48 minutes per kilometer or 20:36 minutes per mile to come …