Here are our posts dedicated to the 50km (30 mile) ultramarathon race distance.
Featured articles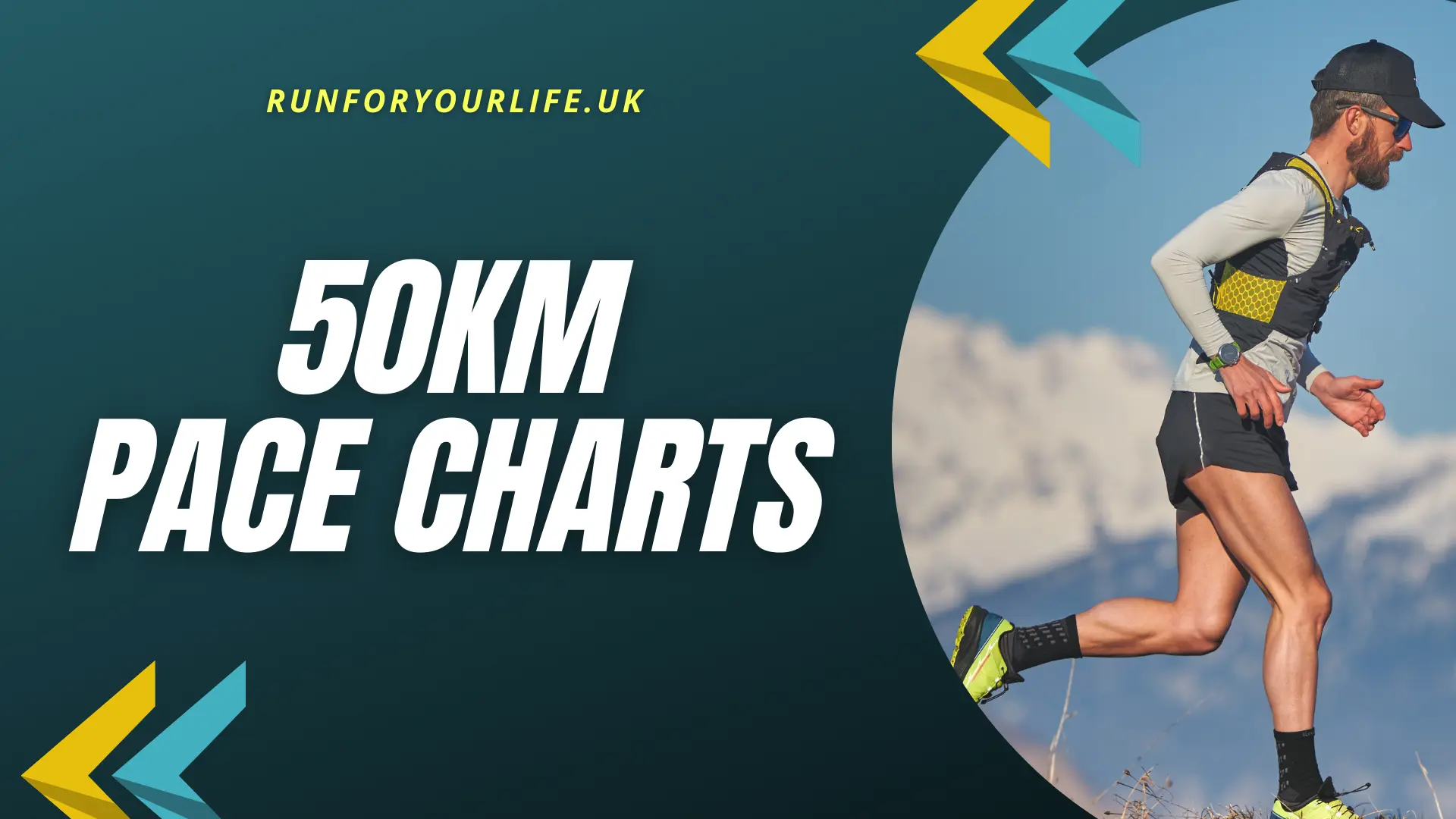 Ultra marathons are any distance over a traditional marathon and for most this means taking on a 50km race. If you want to go further then 50 mile, 100km, and 100 miles are the other …
Detailed 50k pacing articles
Want specific pace chart for your 50km run? Look no further!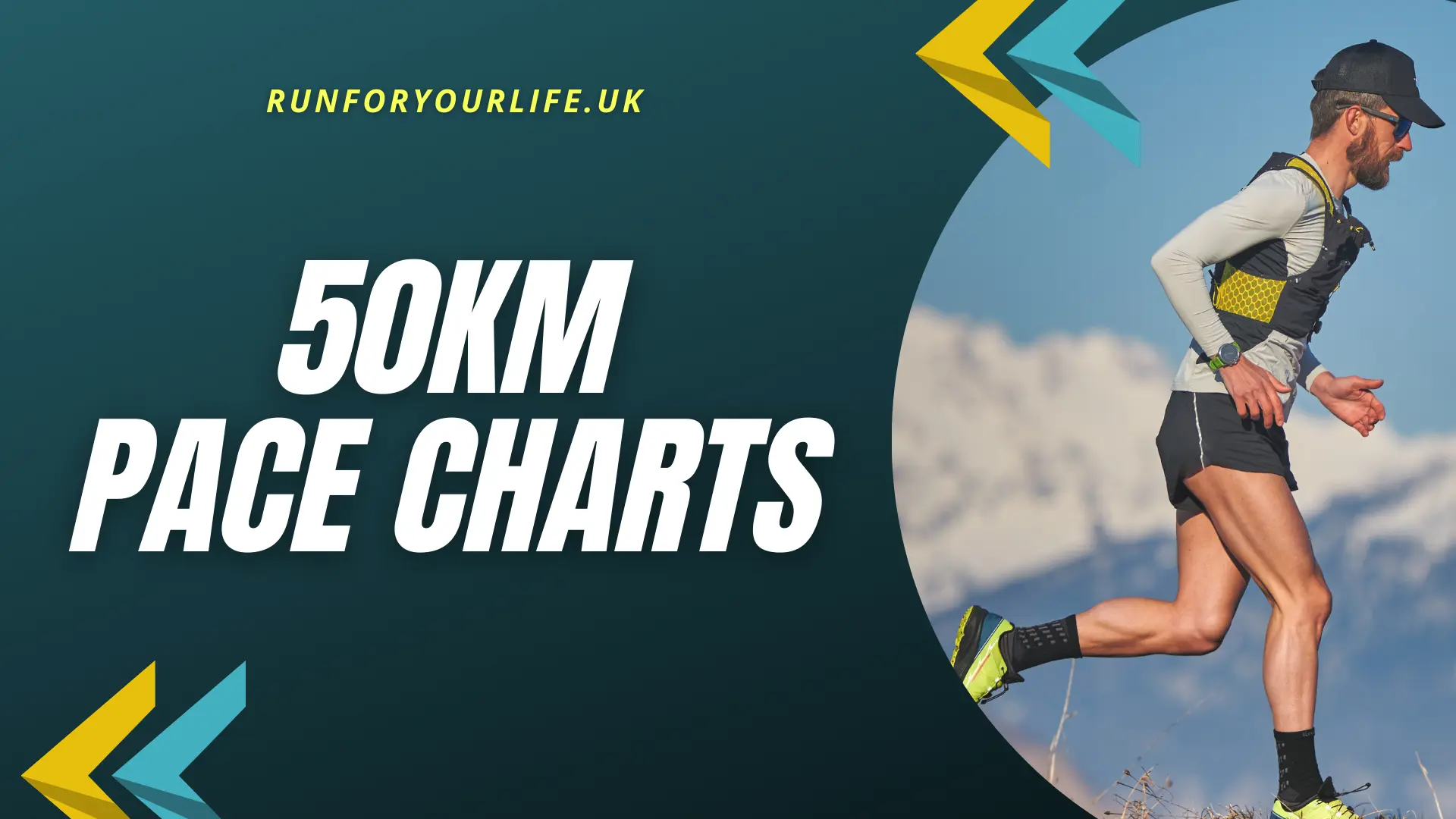 To achieve a 11 hours 50 50k pace you will need to progress at 22:51 minutes per mile or 14:12 minutes per kilometer to finish in at just under 11 hours 50 minutes. Ultra marathons …